Tribal Trend Sparks International Hunt for Aboriginal Artefacts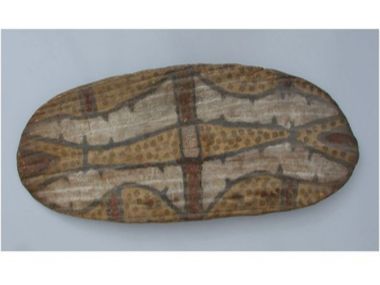 Aboriginal shield
Posted by Nicholas Forrest | 25.06.12
Collectors and investors have been scouring auctions all over the world in the hunt for Aboriginal artefacts as a global tribal artefacts trend continues to emerge.
Bonhams Australia sold a number of important Aboriginal artefacts during their 28th May Aboriginal Art auction. A South East Australian parrying shield from a UK private collection sold for $9,600, a South Australian broad shield fetched $22,800 while a set of five small Tiwi Pukumani grave posts made $12,000.
Another rainforest shield from North Queensland was sold by Sotheby's Australia on the 5th of June during their Important Aboriginal Art sale for a hammer price of $42,000 against an estimate of $20,000-$30,000.
Christie's Paris sold a Wunda Wunda shield for €6,250 against an estimate of €5,000 - €7,000 during their 11th June Art Africain et Océanien sale.
Sotheby's Paris sold two Aboriginal shields during their 12th June Arts d'Afrique et d'Oceanie sale. The first, a beautiful Aboriginal parrying shield from the Murrumbidgee River area sold for €16,250 against an estimate of €7,000-€10,000, while the second, a less impressive parrying shield sold for €3,750 against an estimate of €3,000-€5,000.
The most impressive price, however, went to an Aboriginal shield with provenance relating to the collection of Ernst Beyeler, Basel, Switzerland, which was sold by Christie's New York on the 10th of May 2012 for $116,500 against an estimate of $3,000-$5,000


Share this: »
del.icio.us »
Digg it »
reddit »
Google »
StumbleUpon »
Technorati »
Facebook
Contact Details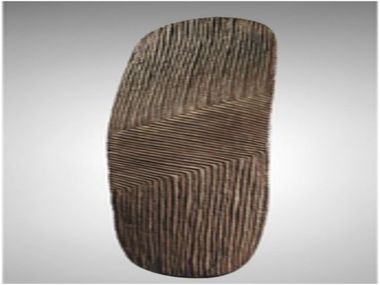 WUNDA WUNDA SHIELD sold by Christie's Paris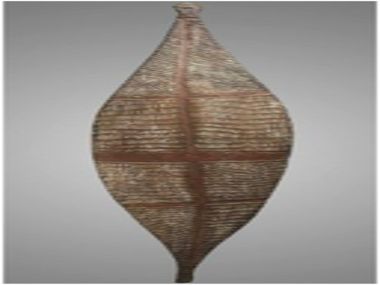 ABORIGINAL SHIELD, AUSTRALIA sold by Christie's New York for $116,500
Further Research